We live in a microwave generation. No more cooking popcorn the old fashioned way with all the kiddos gathering round the stove as mom sprinkles the seeds on the bottom of the pan and everyone watches for the kernels to erupt and the lid to rise with every snap, crackle and pop!
No. Now we simply grab a bag from the cupboard, pop it into the microwave and in seconds the buzzard blares and presto it's done. Then, just rip it open and the aroma of popcorn permeates the air.
We want everything now. Sometimes we even find it impossible to wait for life changing moments to materialize. As a result we create ways to finagle the situation as to when and how we think it should be only to discover haste makes waste. (Yep, one of my mom's favorite sayings 😊)
But, what if God has other plans? What if He's tring to move us in a new directiion and we are stuck where we are? Just maybe He has a new road, a brighter path in the days ahead that we could ever possibly dream or imagine.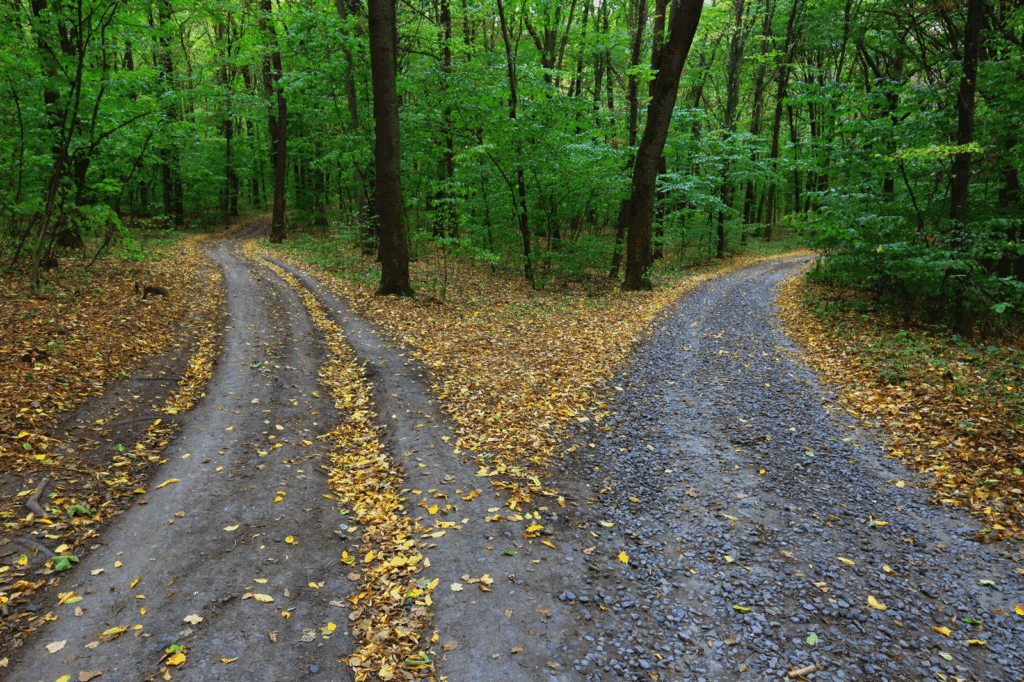 On our radio program, Seeds of Hope, Penny Cooke, and I interviewed a friend and guest, Debra Jenkins. We sat in amazement as she shared about her unwanted decision to walk away from her job. How God led her on this unknown journey and opened doors for her to use her God-given talents to glorify Him.
Maybe you're there. Maybe you are facing a difficult decision right now regarding your job. Maybe you are searching for answers of, "Just what do I do? And, if I do that, where will I go?"
Listen to Debra's story. Hear how God directed her and then prayerfully you too can believe how God will be there for you.
You won't want to miss it! Click HERE to listen to what she had to say.
And if you'd like to listen by podcast, click here https://www.spreaker.com/user/planetvero/oct-28-seeds-of-hope-with-guest-debra-je
Thanks for stopping bye and hope to see you soon.
If you'd like to receive more of my messages, just click on the right and drop me your email and you'll be included each time I send a new one out.
Hey, if you'd like to visit Debra Jenkins and see her beautiful artwork we talked about you can find her HERE
God Bless and if you've been walking on a life-changing journey lke Debra, please leave your comments below. I'd love to hear from you.

Images taken from Pixaby.com